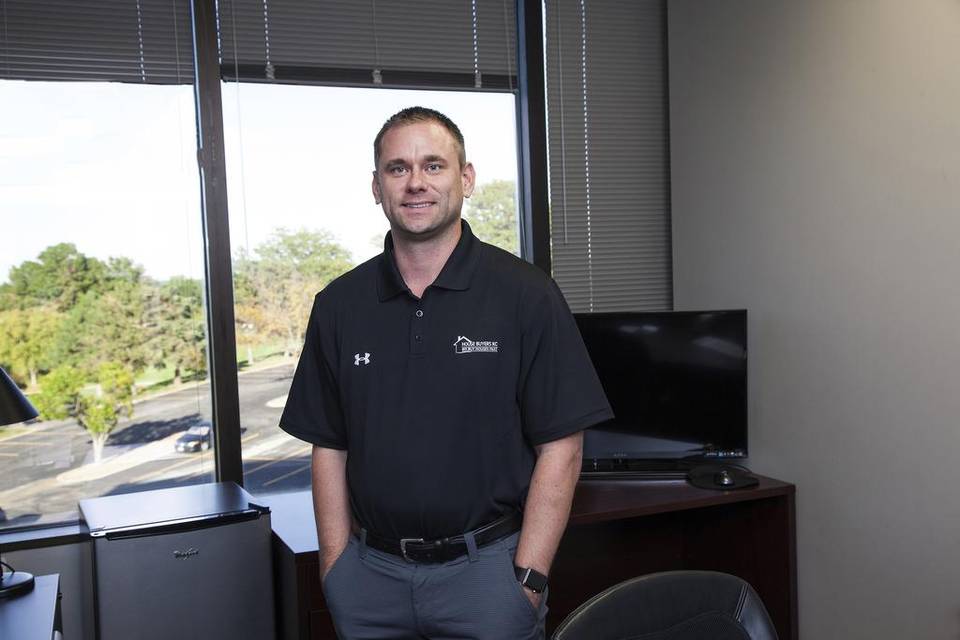 You have a home you need to sell, but it needs lots of work first. It would be expensive and time consuming to make the needed repairs and updates. Then it takes even more time to sell it. You have to find a real estate agent, list the house, have it in tiptop condition every day in case someone wants to see it and then you wait for an offer.
Making the situation even worse is the need to sell it quickly even though winter isn't the best time to do it. But your new house is waiting, you've been transferred, you need to move to assisted living or you're facing a foreclosure. It just seems overwhelming.
House Buyers KC can solve all of these problems. This real estate investment company will buy your home at a reasonable but discounted price that takes into consideration the repairs that need to be made.
Because House Buyers KC purchases homes in any condition for cash, there are no commissions to pay, no appraisals, no waiting for buyer financing and no repairs or renovation. Even if the house has a damaged roof, flooring problems, plumbing and electrical issues, incomplete remodeling or repairs, or termite damage House Buyers KC will take it off your hands.
House Buyers KC buys houses in any condition all over the metropolitan area, with a special emphasis on purchasing houses in great neighborhoods such as Johnson County, Blue Valley, Waldo, Brookside and the Northland.
"House Buyers KC is a local real estate solutions company that helps homeowners in challenging situations," said manager Chad Lower. "We understand that life changes and that houses involve hassles and pressures that don't always fit in with the big picture. To simplify the selling process for you, our company works on your timeline, makes cash offers and embraces homes that are in need of repairs."
Not only does House Buyers KC have solutions for home sellers, it also can help anyone who is interested investing in distressed homes. Call House Buyers KC at 913-777-4444 for more information.
Clients come to House Buyers KC for a variety of reasons. Maybe the house was inherited, needs repairs and is filled with clutter. House Buyers will purchase it and take care of those issues.
The house may have been a rental, the tenants have moved out and the owner doesn't want to be a landlord any more. Perhaps the owner has been relocated, needs a quick sale and isn't available to get the house ready for the market.
The owner may have financial reasons to seek a quick sale, such as a looming foreclosure, back taxes, a divorce or bankruptcy. In fact, Lower said he can act quickly in such situations.
"We had one client that was facing a tax sale the next day and foreclosure after that," Lower said. "We paid the taxes and the missed mortgage payments and averted both situations."
That happy client said: "I was driving down I-35. I saw their sign. I called them, they bought my house. He got me out of the problem I was in."
Another client was happy with how House Buyers KC helped by purchasing his father's house so the father could move to a retirement community: "… we figured the best way to do it was with 'as is' buyers. So we located three in the Kansas City area and House Buyers KC clearly was the highest price offered to us by a wide margin compared to the others. They were very easy to work with during the closing process; we actually closed in less than two weeks and found them to be very professional."
For more information, call House Buyers KC at 913-777-4444 or visit the website at HouseBuyersKC.com.
HOUSE BUYERS KC
Read more here: http://www.kansascity.com/homes/article50233325.html#storylink=cpy